"The best cleaners in Melbourne"

Hassle Free
We are the experts in the field, leave the worrying to us. You just sit and relax.

Easy Set Up Booking
Within few minutes, book your customizable end of lease clean for whenever you need it done.

Get Your Bond Back!
We will ensure that the job will be done right and can promise the return of your bond.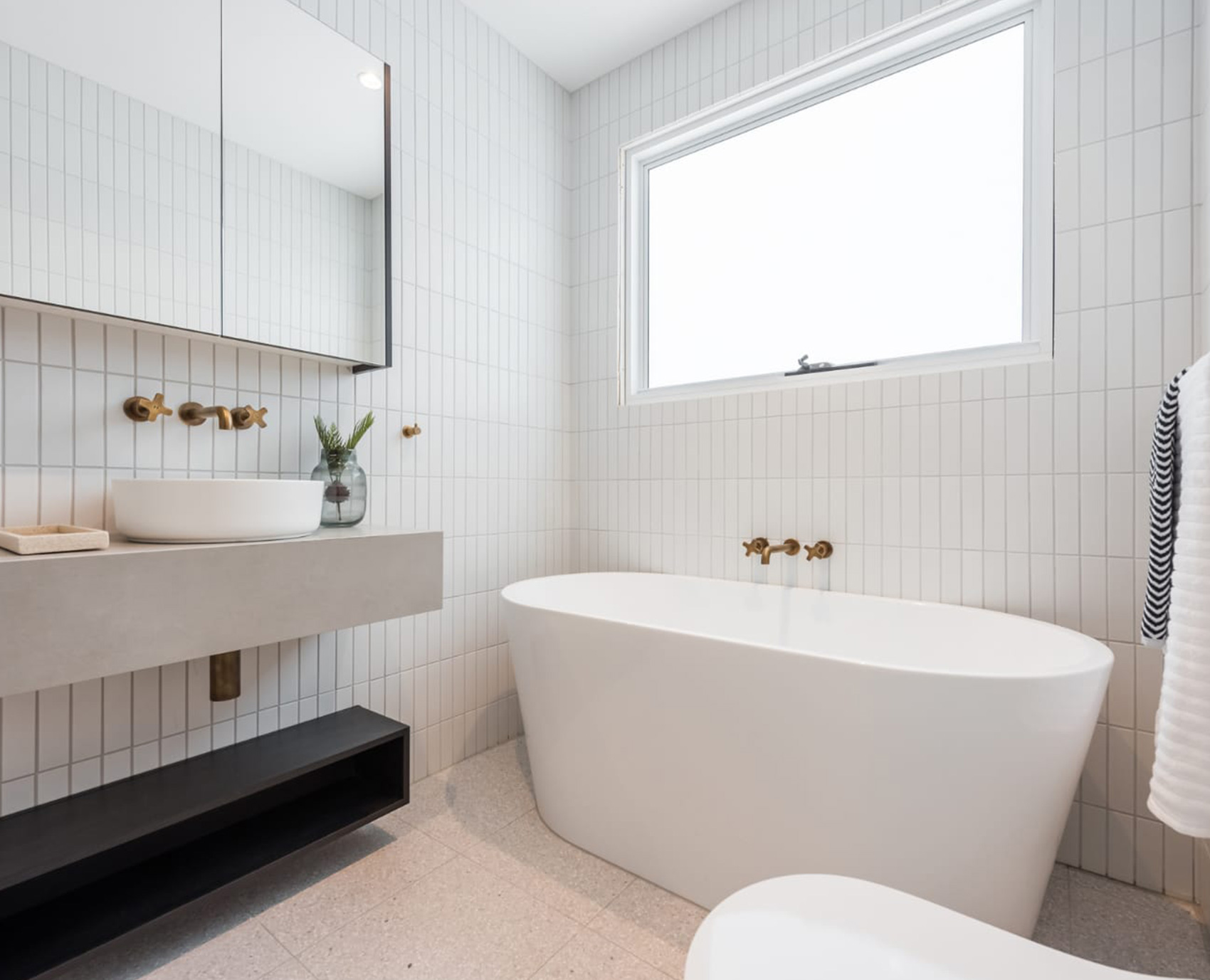 There is always this little shudder when you hand over a bond cheque right? That large sum of money that you may or may not see again depending on the final inspection. Well, Kleana are experts in removing that worry.
Lina Saliba started Kleana after she decided on a change from the Property Manager role she held for ten years in Melbourne. She saw many bond cheques come and go. She was one of the people who assessed whether or not they would be back in the tenant's bank accounts at the end of the lease!  For this reason, she knows exactly what is expected for the end of lease clean to ensure the bond remains whole.
Make no mistake; your last clean is the most important. It's also a lot of work, save yourself the time and stress and remove the worry of it not being good enough to keep your bond money safe. Let Kleana, the end of lease experts do the job for you and rest easy knowing it will be done right.
Serving in the industry for past 10 years
"Easy online booking and awesome cleaning! You did a great job, thank you."

Joe F

Moonee Ponds
"You've made my life a whole lot easier and I got my whole bond back! Great company and great service. Would highly recommend."

Neil M

Brunswick
"Really friendly team and pristine cleaning! Love working with Kleana."

Samridhi M Nelson Alexander

Carlton
Steam Cleaning
Sometimes carpets and furniture need a little extra work to look new again; we'll make sure it seemed like no one even lived in the house which will impress the hell out of your agent and the homeowner.
End of Lease Clean
You're excited about moving into a new place; you want to be done with the old and get your bond money back! We get it, leave the stress to us. We offer a full detailed clean of the property to industry standards which will cover everything the agent will be looking at upon final inspection.
Yard Cleaning & Maintenance
Yard Cleaning & Maintenance
Maybe you're not a green thumb; perhaps you hate the idea of dedicating hours of work to a garden you'll never see again? From grass cutting to the trimming of hedges, we can handle the manual labour for you leaving you with a picturesque outdoor area.
Rubbish Removal
Red and yellow bins aren't going to cut it? We can make rubbish piles of any size disappear!
Relax, We'll Fix It
A party gets a little out of hand, or maybe the dog was teething? Relax, we can fix it for you. If you have minor maintenance issues like dents in walls or doors, need a replacement flyscreen, have broken toilet seats and similar issues, we can make these annoying problems go away.
Builders Clean
Attention all you builders! Are you eager to start selling or move into your new builds. With our help, we can remove dust and bring that sparkle to you're projects. Covering all corners internally and externally as well.
Location
Melbourne, Victoria, Australia
Working Hours
Monday to Saturday 8am – 5pm
Vacating soon? Request a quote.
Vacating soon? Request a quote.
Vacating soon? Request a quote.
Vacating soon? Request a quote.
Vacating soon? Request a quote.
Vacating soon? Request a quote.
Serving in the industry for past 10 years